We value the partnerships
we have with our clients
We work diligently to provide them with the highest level of service in the industry.
About
Blackwood Associates
Blackwood Associates is an executive search firm specializing in identifying and providing the highest caliber human capital to top tier firms within the financial services industry. We work closely with our clients to understand their needs and effectively provide them with the proper hiring solutions.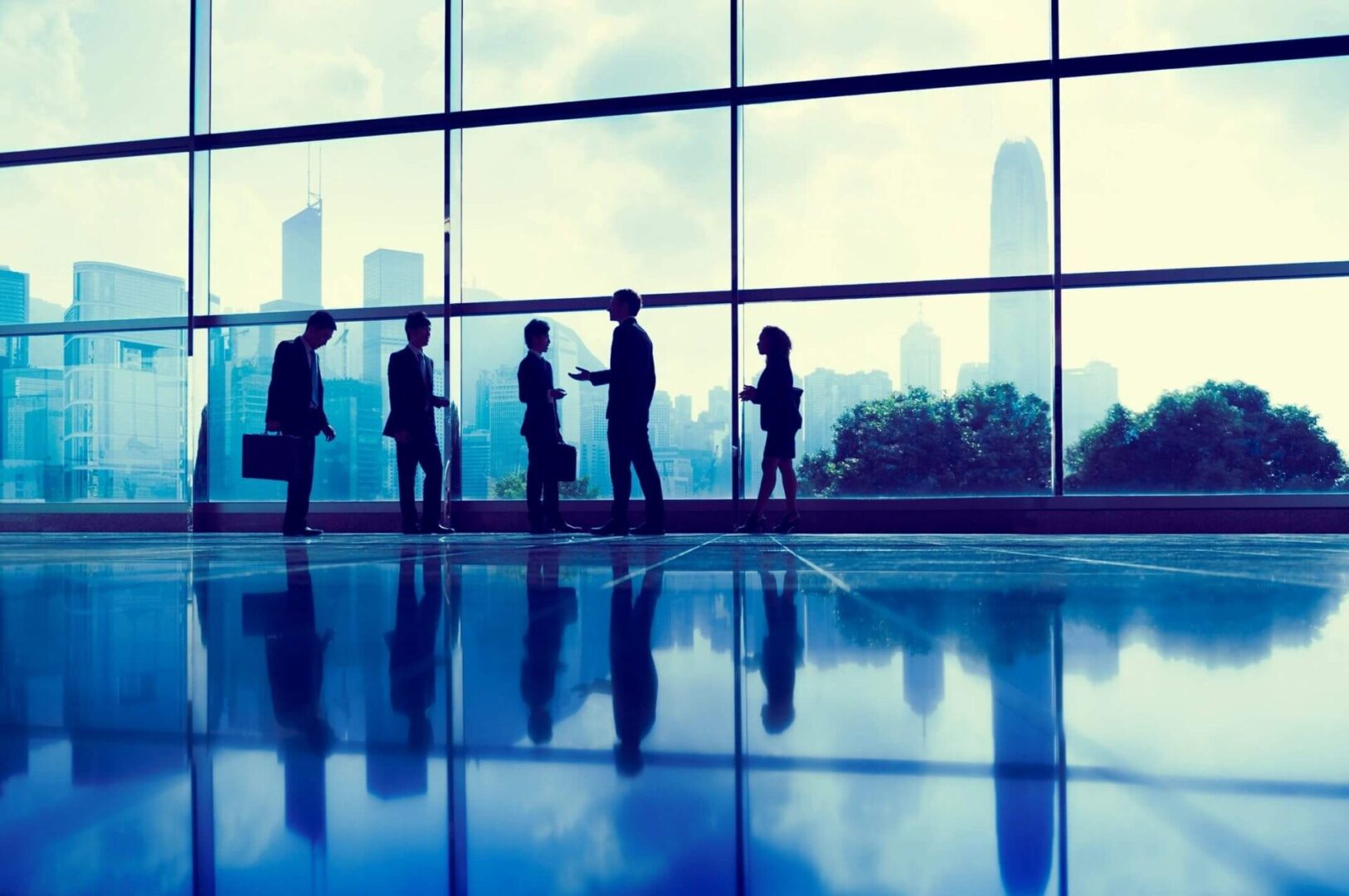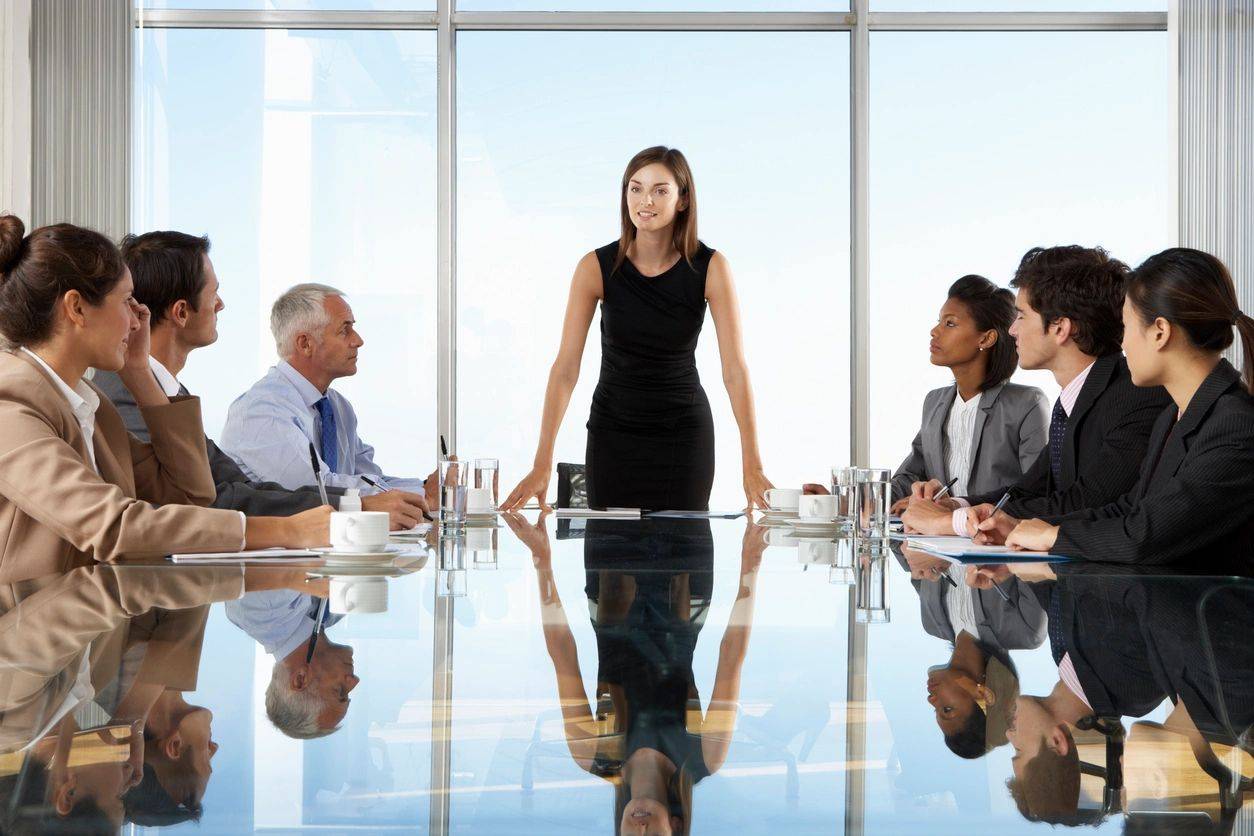 Our Team
Our search consultants are focused on engaging our extensive networks to  source industry professionals with the deep subject matter expertise, as well as the proper soft skills to ensure the optimal resolution to the recruitment process.
Blackwood Associates is comprised of industry professionals who possess extensive experience in the fields in which we specialize.  We incorporate a creative approach to each individual search and have developed a stellar reputation, and a successful track record partnering with top tier clients to achieve exceptional results.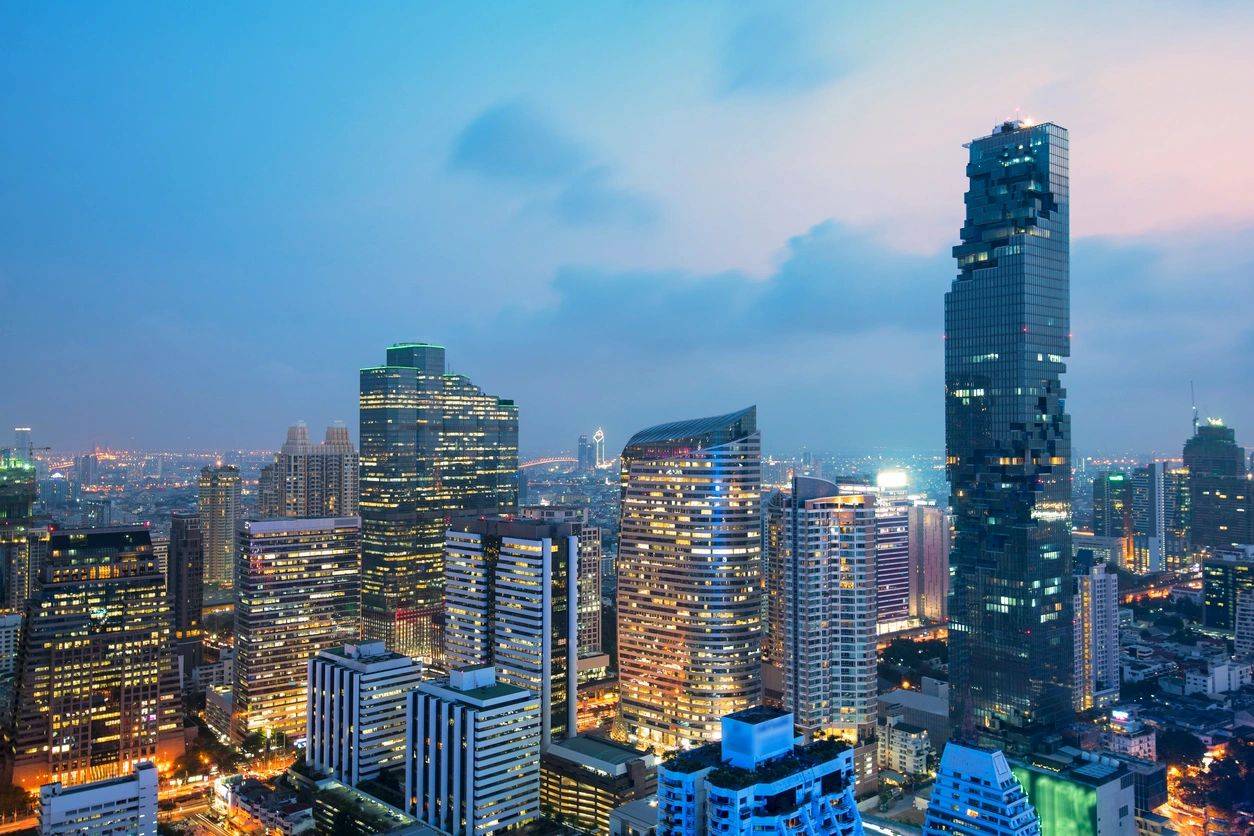 Our goal
Our goal is to provide our clients with the most highly qualified candidates and the ability to hire their organization's future leaders. Through a confidential, diligent search process that entails innovative technology and research, a vast network built over decades of experience in the industry, and incorporating a truly consultative approach to fully understand the needs and objectives of both client and candidate we are able to achieve this result.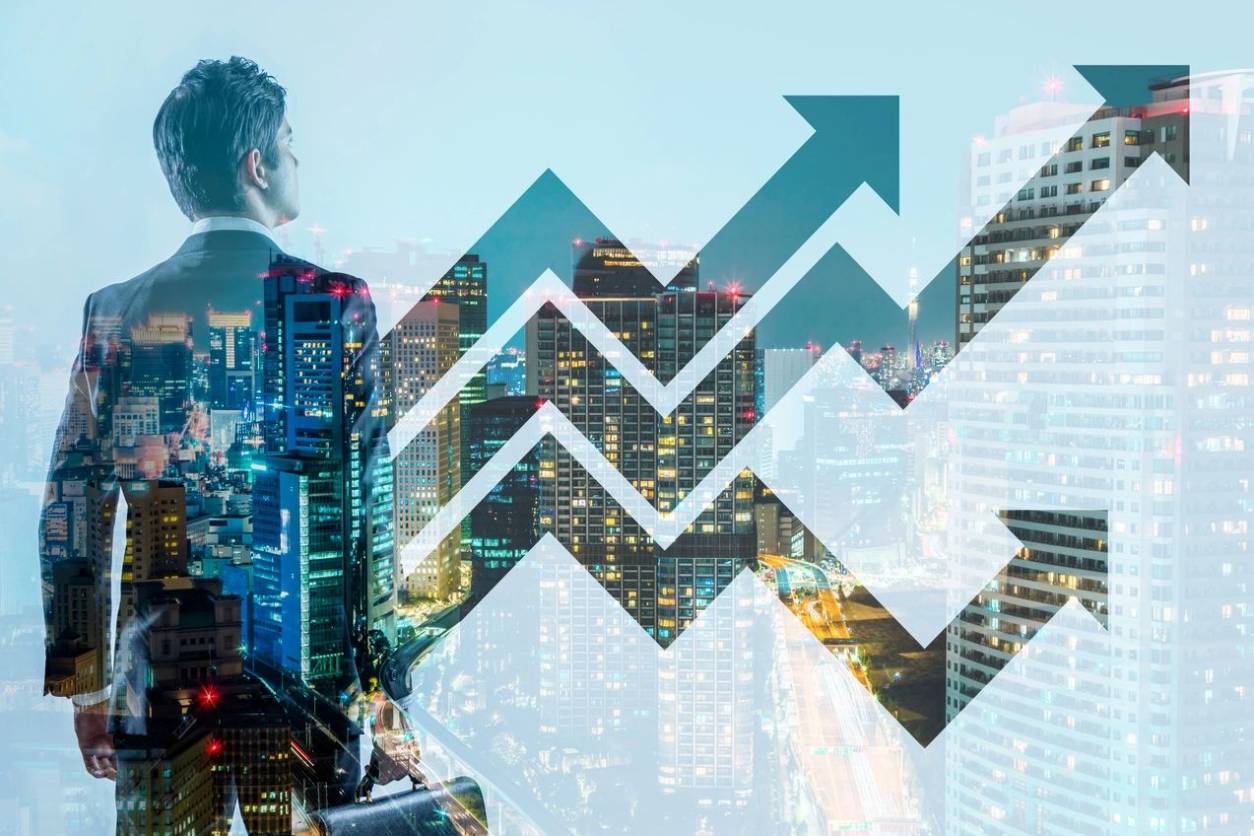 Helping You Grow
We value long-term relationships above short-term gain and emphasize mutual respect, honesty, discretion, and integrity in all our relationships. As advisors and executive recruiting professionals, we understand that our expertise and insight will significantly impact our clients' businesses and numerous individuals' careers and lives. As a result, we adhere to the highest code of professional ethics and are resolved to work in good faith and the best interests of all parties at all times.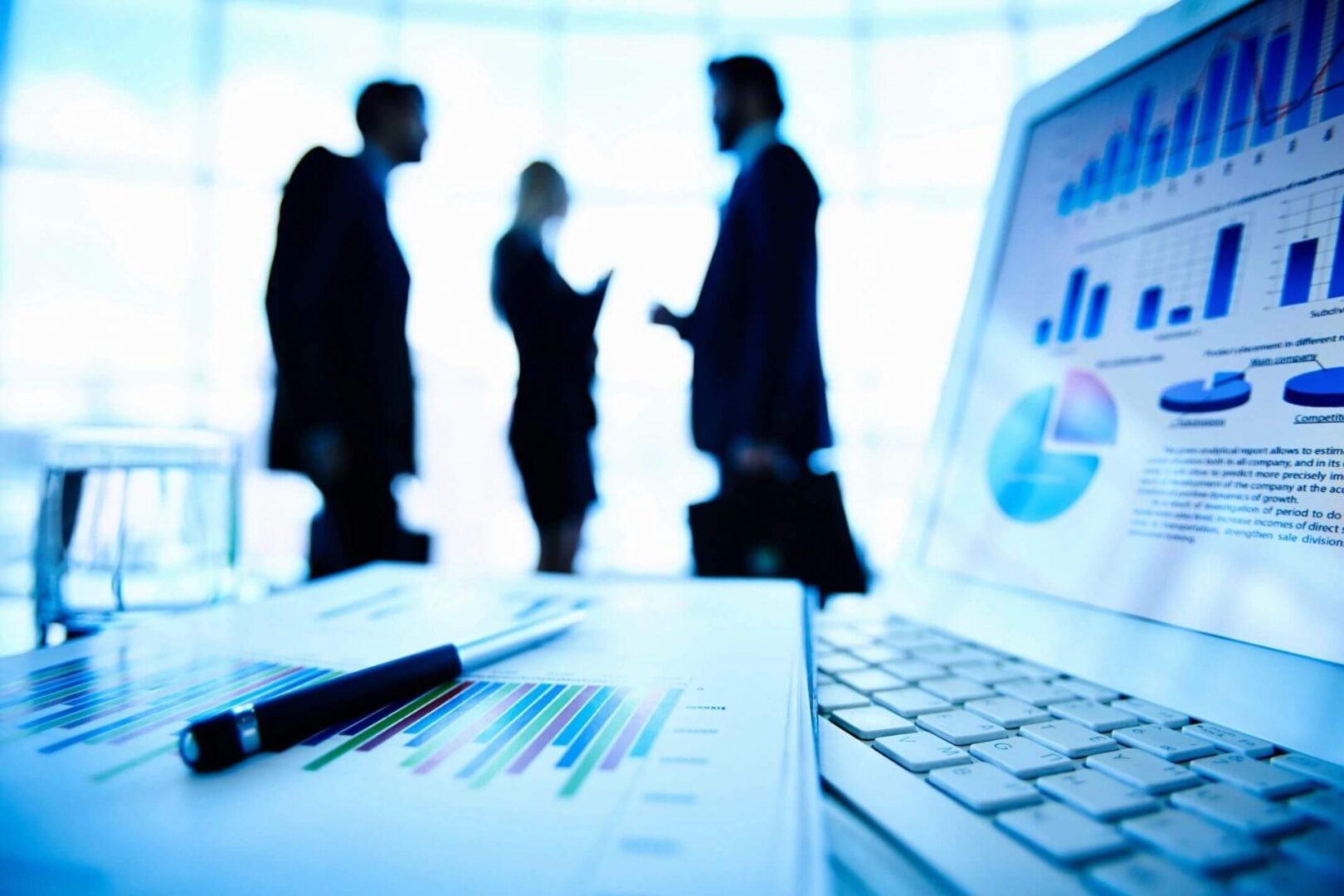 Blackwood's search consultants have developed a keen understanding of the complex and continually changing financial services industry. We work diligently to understand our clients' short and long-term needs and the organizations' culture with whom we partner.
With each search, we employ a very strict code of conduct that encompasses a tireless work ethic, a strong attention to detail, and a focus on both client and candidate's true wants and needs, while maintaining the utmost discretion for both parties. We identify highly qualified individuals who meet the requisite criteria for clients' current hiring needs, always with an eye toward the intangibles necessary to ensure a good long-term fit.
Blackwood Associates addresses clients' needs with keen attention to detail and an in-depth understanding of the short term requisite skills necessary to fulfill the immediate need, always with an eye toward the intangibles required to ensure a positive long-term cultural fit between client and candidate.